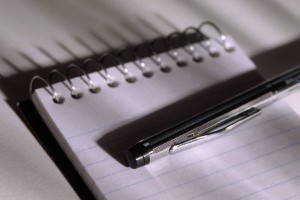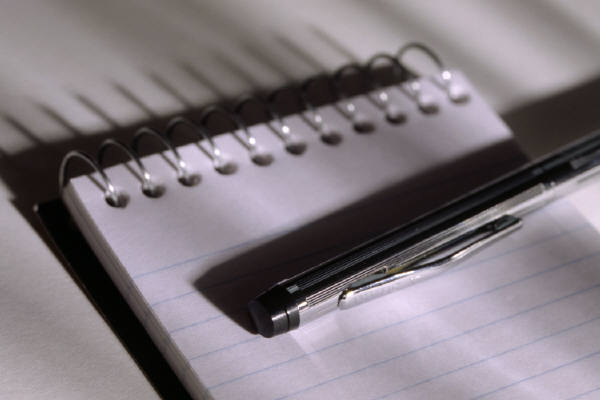 "Write This Down…" provides a restatement of selected points or observations from various teaching venues at which Pastor Matthew speaks. The following material is from Pastor Matthew's sermon entitled, "Envy," part of the series called "The Seven Deadly Sins," the weekend of September 26, 2010 at Bethel Church:
Envy is when I, disregarding God's blessings in my life, and threatened by another's real or perceived successes, become restless, then resentful, and, if not checked, vindictive.
This can lead to a disastrous downward spiral. King Saul, in 1 Samuel 18:6-16, is a picture of envy getting the best of him. By disregarding God's blessings in his own life, and feeling deeply threatened by the successes of his young general David, Saul became, first of all, enraged. Then, he allowed paranoia to consume him (cp. 1 Samuel 18:9). His anger and paranoia left him open to the manipulative tactics of the Enemy, Satan (see 1 Samuel 18:10), which, of course, led to Saul behaving irrationally. Fear, then, took over Saul's life, which caused Saul to constantly scheme so as keep David in check. Saul embodies a pattern of restlessness regarding who God has made him, resentment regarding David's successes, and vindictiveness as a tool to right the perceived wrongs.
King Saul never pulled away from this downward spiral brought on by his envy of David. But another man, named Asaph, when dealing with his own wounding envy, found peace when he allowed himself to put his eyes on God and all that God is doing in his life. Psalm 73:16-17 give us a sense of this turnaround for Asaph, and it serves as a good model to all of us desiring to not let envy rob us of joy and peace.