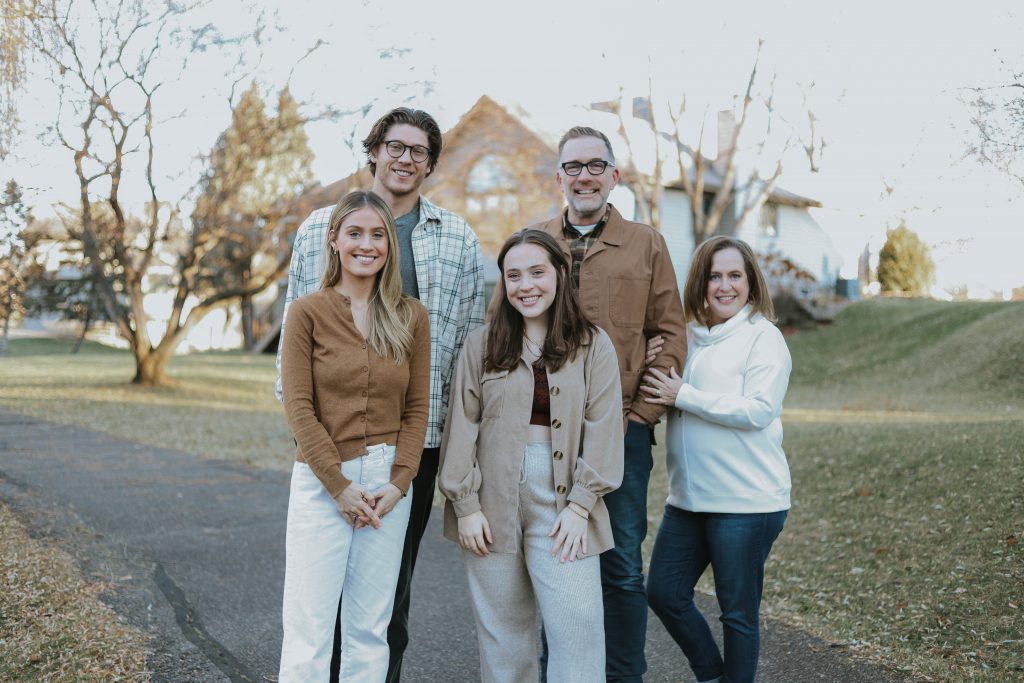 Matthew St. John and his wife Christa live in the Minneapolis area, where Matthew is the senior pastor of New Hope Church–a congregation endeavoring to be a Christ-centered community for all-peoples.
Having served as a pastor for nearly thirty years, and having represented Christ around the world, Matthew nurtures a deep passion for sharing God's Word so that all who are spiritually-hungry may experience and proclaim the life-changing power of Jesus Christ.
A graduate of Dallas Theological Seminary (ThM; DMin) and King University (BA), Matthew is also vice-chair of the Board of Governors for Canada's Trinity Western University.
Find out more through New Hope Church.
(c) Copyright 2023, by Matthew R. St. John