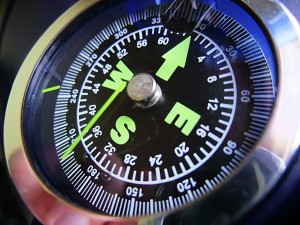 Occasionally I'll post an update on where we're going at Bethel Church with our weekend messages. We've just finished a flurry of series, including this past spring's Crazy Sex: Embracing God's Best in a World Gone Crazy; this summer's Old Guys Rule and Live, Love & Lead Like Christ; and our most recent series through the Book of Jonah entitled Jonah and the World Beyond. The recordings of these sermons can be found here.
In the weeks and months ahead we are going to be dealing with two very important sermon series, plus a handful of other sermons, including Christmas messages. For instance, starting in early January 2012 we will launch into an important series entitled Above & Beyond: Elevating God's Fame, Enjoying God's Favor. This series will correspond with Bethel Church's capital campaign of the same name, and will wrap up in late February. The essence of it is that God is an extremely good and faithful God, and our best response to such goodness is to fervently declare his glory with joy and enthusiasm and intentionality, leveraging all that we have so his fame may be elevated and his generous favor enjoyed by all who believe.
Following the Above & Beyond series we will step boldly into a brief but very vital series entitled Manhood: A Bold Call for Men of Nobility. This study will largely come from Isaiah 32, and will call attention to the profound crisis of males generally living as immature boys in men's bodies, and the toll this crisis is taking. It will be a clarion call for men to rise up, yield to the model put forward by Jesus Christ, and engage the people in their lives with a generosity that fosters safety, satisfaction and hope.
Of course, with Christmas coming, we will be turning our attention to some select passages, primarily from the prophet Isaiah and the Gospel of Luke, reminding ourselves of the incredible hope we have in Jesus Christ, and the joy that comes with knowing him.
Your prayers are so valuable to me! Please pray boldly for lives to change, and for Bethel Church and all others who tune in to enter more fully into God's unique purposes for his own glory and our good.