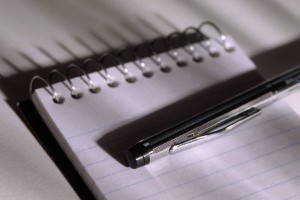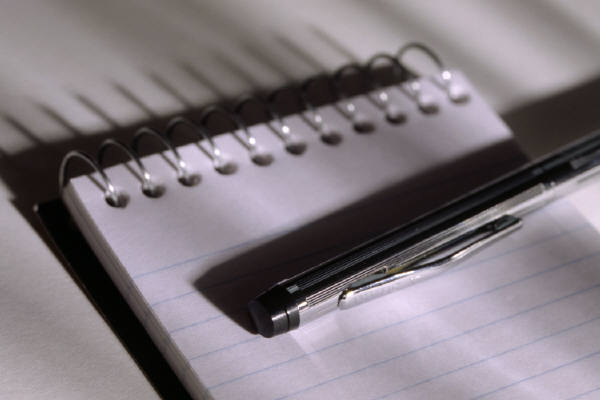 "Write This Down…" provides a restatement of selected points or observations from various teaching venues at which Pastor Matthew speaks. The following material is from Pastor Matthew's sermon entitled, "Gluttony," part of the series called "The Seven Deadly Sins," the weekend of October 31, 2010 at Bethel Church:
Gluttony, frankly, is me, overreaching, never satisfied with what should be sufficient, often leaving others in want. It is a picture of my own over-indulgence, regardless of the cost to others. I have far more than I need, am far more blessed than I could ever possibly deserve, but it doesn't matter. I am still willing to reach for more, even if risky; even if others suffer because of my indulgences.
King Solomon is a sad portrait of a man who overreached. He was the richest and wisest man who ever lived. Kings and queens and prime ministers and diplomats and merchants came to King Solomon from the four corners of the globe just to take in his wealth and to download his wisdom. He was known far and wide, and everyone far and wide wanted to see who and what he was.
But none of it was enough. 1 Kings 10:1 and following offer a tremendous picture of the man's stature and influence. But 1 Kings 11:1 and following demonstrates that all that King Solomon had was still not enough for the man. Not content with what God had given him, he reached out for more—women from all the surrounding countries; women who darkened his heart and caused him ultimately to turn away from God (cp. 1 Kings 11:4). In the end, overreaching cost King Solomon his kingdom, for following his own passing the kingdom split into two pieces and, frankly, never recovered. This was precisely what God warned would happen (1 Kings 11:11).
This need not be the case, however. He could have heeded his father's writings in Psalm 131:1-3, wherein we see David, who undoubtedly learned all of this from hard experience, commit to having the safeguard of eyes that don't wander for things beyond reach, commit to a life of simplicity, wherein the things of the world won't dominate or control, commit to a life of stillness, like a weaned child resting with its mother, trusting God for the gentle and generous provision of all things, and, finally, commit to being satisfied with Jehovah, forever. 
Ultimately, he should have heeded his father David's words in Psalm 62:1, finding rest in God alone.