SERMONS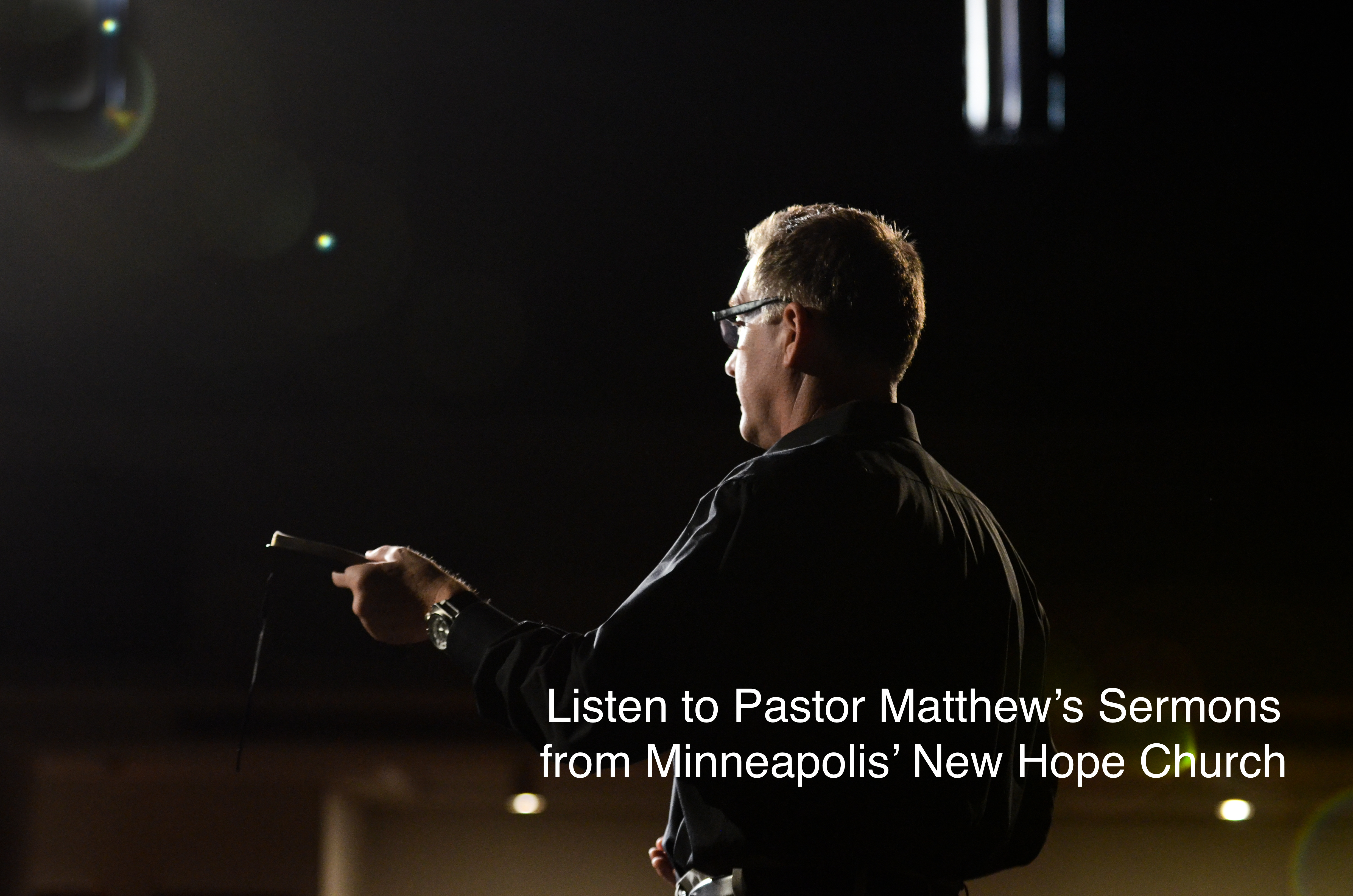 BOOKS
Order copies of Pastor Matthew's book Crazy Sex: Embracing God's Best in a World Gone Crazy.
"We live in a crazy world, and that is especially true concerning sex and sexuality. Matthew St. John helps us navigate through the false and confusing messages about sex, love, pornography, and addiction" -Kerby Anderson, president of Probe Ministries; host of Point of View radio talk show
Order copies of Vital Church Issues: Examining Principles and Practices in Church Leadership, to which Pastor Matthew is a contributing author.
The Vital Issues Series draws upon the insights and study of numerous evangelical scholars and writers to address the practical questions and issues of contemporary life. Chosen from past issues of Bibliotheca Sacra, these volumes address questions faced by every believer who sincerely desires to please God and to be more Christ-like.