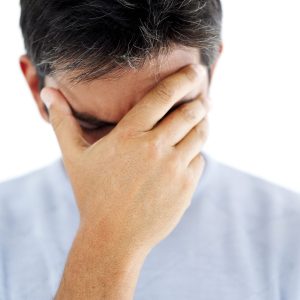 On the heels of Sunday's message on John 15:16, wherein Jesus declares to his disciples, "You did not choose me, but I chose you," at least one important question has come back to me regarding how this could square with 2 Peter 3:9, at which place Peter writes that the Lord is "not slow to fulfill his promise as some count slowness, but is patient toward you, not wishing that any should perish, but that all should reach repentance." Here is a somewhat feeble effort toward an explanation:
Clearly, biblically, God offers a general call to all to believe, and he does desire that no one should perish. However, the effects of sin are such that man it utterly incapable of choosing God. "None is righteous, no, not one; no one understands, no one seeks for God" (Rom 3:9-11). All are damned.
It would appear then, that there must be some intervention. God, not willing that any should perish, provides the means by which a damned humanity can move from darkness and damnation to light and liberty. This means, of course, is the cross and resurrection of Jesus. Based upon Jesus' work, God now has the legal means to extend grace to the damned. But because no one on his or her own can yearn for God due to sin's blinding power, God has to initiate this awakening within those who would be saved. And within the confines of the Scriptures we discover that despite God's desire that all be saved, what we might call his wish or hope, the reality is that not all will be given that special intervention from him. Acts 13:48, for instance, states this: "And when the Gentiles heard this, they began rejoicing and glorifying the word of the Lord, and as many as were appointed to eternal life believed" (italics mine). Because "as many as were appointed" appears, we discern that some were not appointed to receive eternal life.
I'd be lying if I knew why this tension existed. I simply don't. On one hand the Master desires all to come to him. On the other hand the weight of the Scriptures suggests all will not; and that God will not elect them unto salvation. It is here that I rest on Romans 9's exhortation to let him be the potter who does what is best.