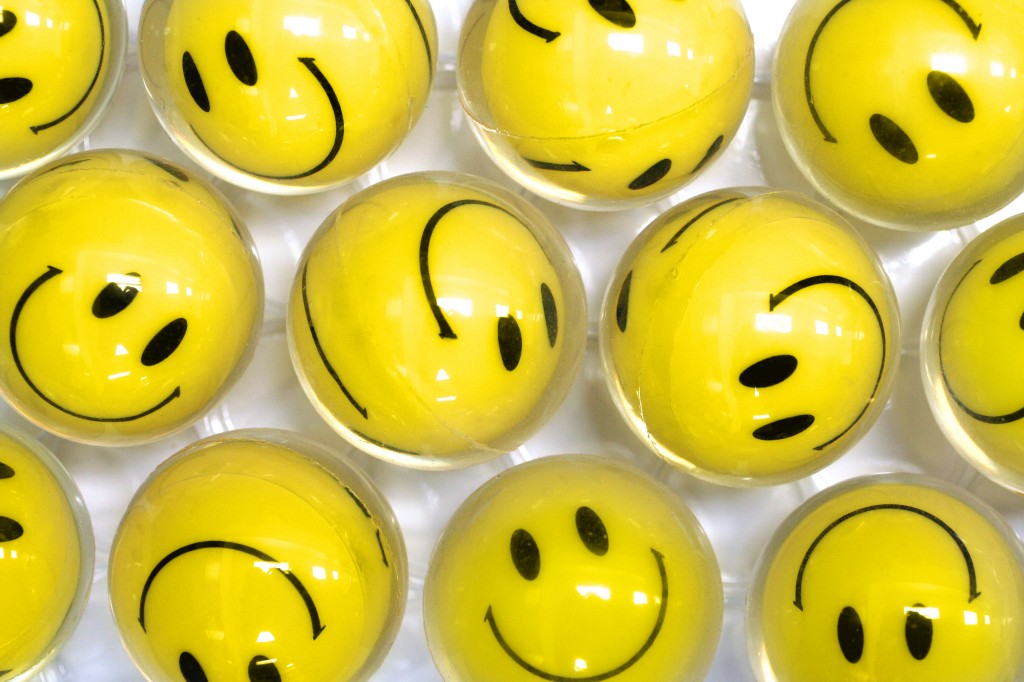 At Bethel Church we are continuing a very important sermon series entitled "Living Above & Beyond." The purpose of the whole series, and this season in which we find ourselves, is to equip followers of Jesus to live above and beyond material slavery, spiritual complancency, and small-minded eternal vision. We want God to meet us where he finds us today, and to transform us toward greater maturity and sensitivity to his Spirit.
Recent weeks have found us giving attention to Deuteronomy 26:5-11, from which we have been equipped to understand what it could look like for us to "make a response" to God (Deut. 26:5) that affirms God's goodness and recognizes that everything that we have and all that we are is for him and his glory. It has been important to establish this, for any further discussion on how we as a church might live above and beyond where God finds us today must begin with this important truth. Of course, this has significant implications for the value we place on things like our talents and spiritual gifts, our relationships, our time, and our money. If we really believe that all of these things belong to God, then that revolutionizes how we live. Deuteronomy 26:10-11 empowers us to remember that God deserves not just a portion of who we are or what we have, but he deserves all that we have and are! And his goodness calls for a celebration of extravagant joy!
Of course, the sheer cause of celebration begs for a community in which to celebrate, and the very idea of community is essential to the entire heartbeat and mission of God in time and space and beyond. Indeed, God is Community—Father, Son and Spirit, Three in One. That is how vital the reality of community is. That we choose to engage community is an important affirmation of who God is and what his desire is for us all.
That is why Isaiah 56:3 captures our attention. It is one of those pivotal passages that greatly raises the bar for our understanding of God's mission. Consider the text: Let not the foreigner who has joined himself to the LORD say, "The LORD will surely seperate me from his people"; and let not the eunuch say, "Behold, I am a dry tree."
Immediately one may wonder how community is affirmed in such a strange set of phrases. It is really quite simple. The sign of mature Christ-centered community is the inclusion of the new believer, the one who was formerly outside the family of God. And it is not enough that he be included. Indeed, it is vital that such a person know he or she has so much to offer. Embracing this person as one who comes with purpose and value is a must.
Such a notion is a strong contrast to the way so-called Christian community commonly looks today. For too many churches "community" is about being involved in a rather exclusive domain. One has to know the proverbial "secret handshake" in order to be involved. Only the beautiful people are welcome. Or maybe just the broken people. Or maybe it's just the people with the suits. Or perhaps its only the people with the shorts. Or perhaps only the traditional people. Or maybe its only the progressive people who can be involved. For so many churches across North America (I'll speak only of those, for that is the true measure of my credible experience on this matter), it is categories and not community that defines us. And Heaven forbid an outsider attempt to enter.
But that is why Isaiah 56:3 is so bothersome. It foils such silliness. We have to recognize that God disdains any suggestion that the "foreigner who has joined himself to the LORD" is not welcome. That was revolutionary, no doubt, for the ancient Israelites. It may still be revolutionary today.
But it need not be. Acts 2:42 and following give us a glimpse of God's ideal scenario. It is a great picture of community. Consider:
And [the first Christians] devoted themselves to the apostles' teaching and the fellowship, to the breaking of bread and the prayers. And awe came upon every soul, and many wonders and signs were being done through the apostles. And all who believed were together and had all things in common. And they were selling their possessions and belongings and distributing the proceeds to all, as any had need. And day by day, attending the temple together and breaking bread in their homes, they received their food with glad and generous hearts, praising God and having favor with all the people. And the Lord added to their number day by day those who were being saved. (Acts 2:42-47 ESV)
Pay attention to the following litany of observations. First, these early Christians allowed themselves to be taught by those designated to provide authoritative teaching. Secondly, they enjoyed being together. Thirdly, they commemorated the Lord's death and resurrection (through Communion) and prayed together. Fourthly, they experienced God doing great things in their midst—miracles happened then just as they do today. Fifthly, their community included both rich and poor, and within this context they care for one another as needed. Sixthly, they came together regularly, were hospitable with one another, and demonstrated hearts of praise that proved compelling to a watching world. Lastly, they welcomed "day by day" new believers. Outsiders had a chance. These early Christians opened themselves up to those living in the world beyond themselves. The "foreigners who had joined themselves to the Lord" were embraced.
No small wonder that the writer of Hebrews tells us to "consider how to stir one another to love and good works, not neglecting to meet together, as is the habit of some, but encouraging one another, and all the more as [we] see the Day approaching" (Hebrews 10:24-25). The time is short. The needs are great. There is a whole world of lonely, broken men and women, boys and girls, desperately longing to have meaning and hope thrust right into their souls. Who better to provide that than broken yet redeemed people who gathering in the name of Jesus Christ!
*     *     *     *     *     *     *     *
Special Note: For those of you wanting to participate in Bethel Church's capital campaign entitled, "Living Above & Beyond," an effort through which we, by God's grace, intend to eliminate the remaining 2.3 million dollars that we have on our facility, please note that pledge Sunday will be February 19, 2012. On that date we will receive from all interested parties whatever pledge commitments they would like to make to see the debt eliminated. Also, Sunday, March 4, 2012, will be our "first-fruits" Sunday, at which time pledge participants will offer their initial gifts for the effort. For more information click here.
*     *     *     *     *     *     *     *
"Write This Down…" provides a restatement of selected points or observations from various teaching venues at which Pastor Matthew speaks. The preceding material is from Pastor Matthew's message entitled, "Creating Community that Lives Above & Beyond," and part of the sermon series "Living Above & Beyond," presented on the weekend of February 12, 2012, at Bethel Church.