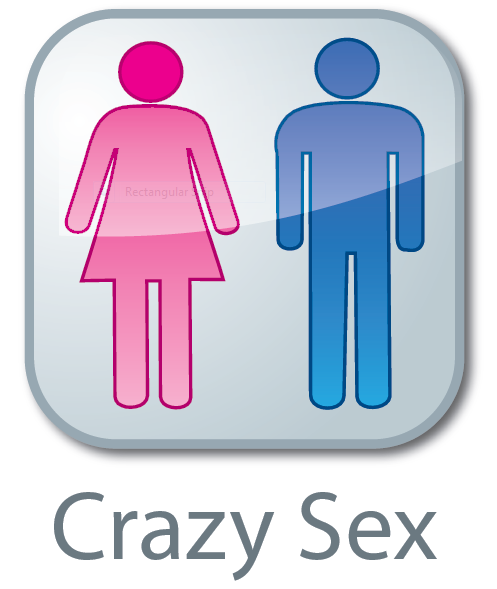 As part of Bethel Church's preparation for the upcoming sermon series entitled "Crazy Sex: Embracing God's Best in a World Gone Crazy," this letter has been sent out to the Bethel Church family. I thought it might be helpful for all of my blog readers as well.
Dear Friend,
"Sex" may well be the most influential word in our culture, fitting powerfully into a variety of interchangeable prefixes and suffixes—words like homosexuality and sex-change and sexting, and so forth—and shaping our attitudes, language, entertainment, politics, and more. Glossy magazines scream the word at you as you work your way through the check-out line at the grocery store. It dominates mainstream television, cinema, music, and video games. Sports heroes are caught sending sexually explicit photos of themselves to strangers. Popular clothiers like Abercrombie & Fitch now offer push-up bras for preteen girls. Pornography consumes teenage boys and grown men—and, increasingly, women and girls. The reality is the world has gone crazy regarding sex. And the repercussions are monumental.
Sadly, the church remains silent; and if the church does address sex it tends to come off shrill, out of touch, and merely judgmental. One wonders if there could be more to the story of sex—something meaningful that transcends the way our world thinks about it. I happen to believe that in the Bible God offers some special insights into sex—and the contrast between his notions of sex and the world's ideas is so great it's like trying to compare an expensive piece of fine china to a greasy paper plate.
This May at Bethel Church we dig into the Scriptures to know more of God's views on sex. In a sermon series entitled, "Crazy Sex: Embracing God's Best in a World Gone Crazy," we will consider this most precious gift and the way in which it can shape our lives. This series won't be salacious or judgmental or tacky or obnoxious. My hope is you'll walk away from this series with clarity regarding God's special provision of sex, what it is to live without shame, how to discern the ways the world ruins the gift, and how to find healing and hope if needed. I promise it won't be anything weird. But it may well be the most important series of sermons you will have heard in years.
Love,
Pastor Matthew
Keep up with the "Crazy Sex" sermon series through Bethel Church's media page.